August 2003 Hobkirk Family Reunion
and
Jennifer and Bruce's Tenth Wedding Anniversary
Following are pictures from the August 2003 Hobkirk family reunion in Walla Walla, Washington. If you'd like to download all of these pictures in one click, choose one of the links below. These sets are in .ZIP format, so you'll need to have software installed to unzip the pictures.

To download a set of small pictures like the ones below, click here.

To download a set of large pictures (better for printing), click here. NOTE: this .ZIP file is approximately 5MB in size and will require several minutes to download if you're using a modem connection.
---
The clan...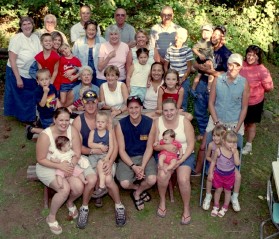 To see larger group pictures, click on these links:
---
The party...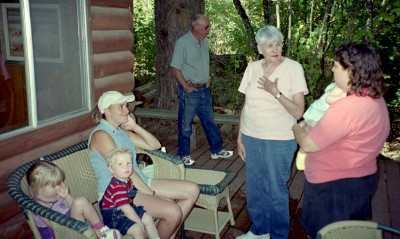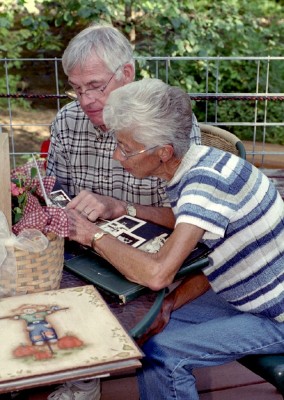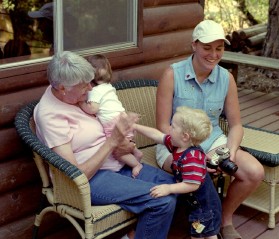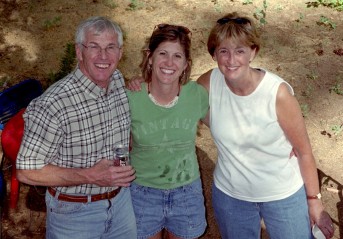 ---
The kids...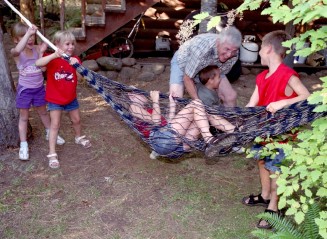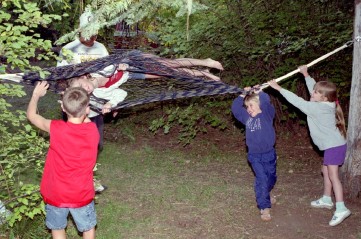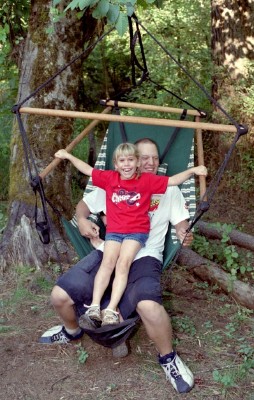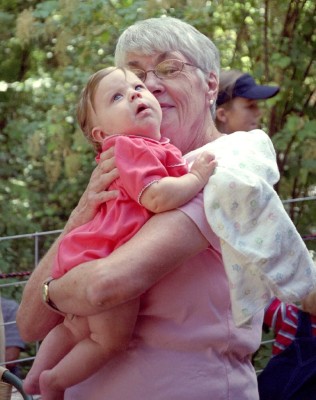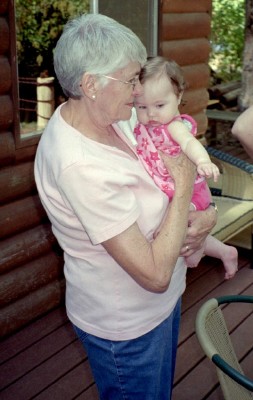 ---
The cabin...

The Scribners own the cabin next to Jim's which Merridee, Ginny, Jim and Margie helped build years ago, and they kindly offered a tour: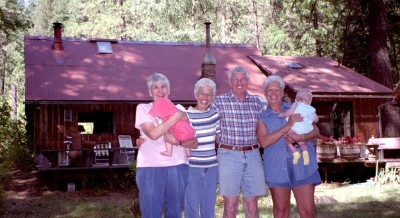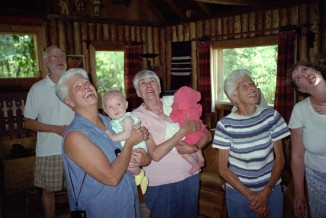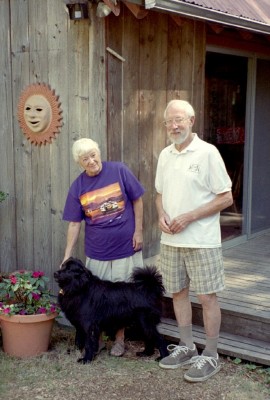 The Scribners
---
The wedding...

August 14 was our tenth wedding anniversary. Many thanks to Merridee, Ginny, Jim and Margie for helping us renew our vows in a lovely ceremony by the stream.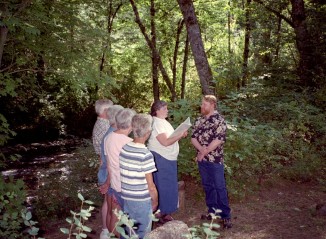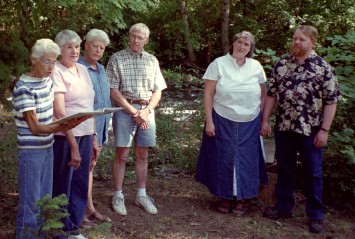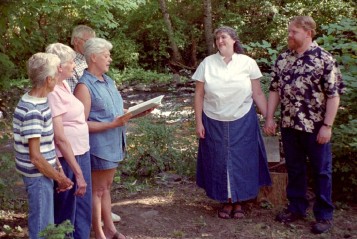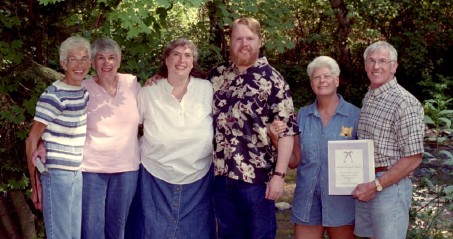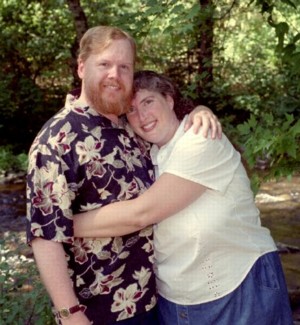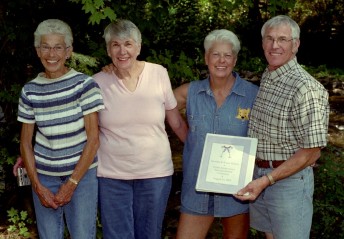 ---
Back to the JandB.net home page...
---